Climate change is one of the most heated public and political debates of the 21st century. Within this debate consists of two factions; the environmentalists who are constantly protesting against actions that may harm the environment and the right-wing 'anti-environmentalists' who are in climate change denial. While I applaud the environmentalists for taking a stance, I would like to draw attention to Infinite Foods, a company that is taking matters into their own hands in the fight to protect the environment by offering an ecological approach to the food industry.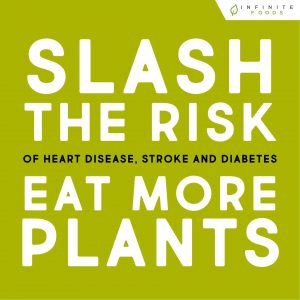 A More Sustainable Food System For Africa
What differentiates Infinite Foods from most companies in the food industry is that all the products they offer are solely plant-based such as Beyond Meat and Miyoko's. These are products that Infinite food Distributes in all its 800+ outlets all over Southern Africa including in Mauritius and what they all have in common is that the products are manufactured with herbal and phytogenic alternatives for animal-based products.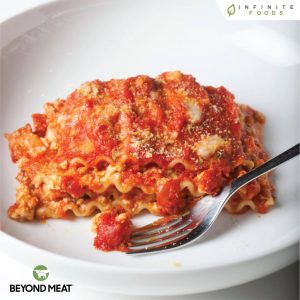 The ultimate vision of this company is to 'enable Africa to leapfrog to a healthy, plant-forward food system, while transforming agriculture, creating jobs, and sustaining our communities'.
It seems that more and more Mauritians are starting to tilt towards a plant-based lifestyle as this year they are going to have a food stall at the Hungry Nation Food Festival on the 27th, so why not pay Infinite Foods a visit and try their products.
For Infinite Foods:
(+230) 5494 2471