Chinese delicacies always have a special place in our hearts, the tradition itself and its flavors never fail to amaze us. So you can find at Double Li, an online Chinese home-made food business in Mauritius  offering artisanal handcrafted desserts, while also vegetarian friendly and halal.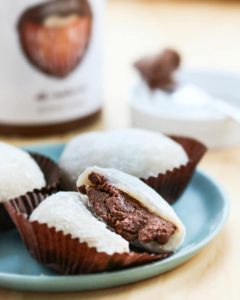 The home-made business normally have 3 pick up points across the Island, the selling points are as follows; Rose-Hill (Bus Terminal/Plaza/KFC), Ebene Intermart and Port-Louis(Caudan, Chinatown or MCB Headquarter).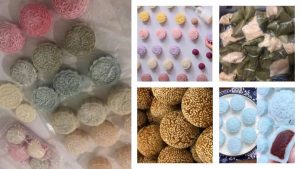 Established in November 2019 during mid-autumn festival, Double li has left no stone unturned in the evolution of its delicacies, ranging from Mooncakes, Mochi, Daifuku, Dango  and Sakura Mochi. Am sure you won't want to miss those high-end chinese delicacies of what double li has to offer, so catch them at the Hungrynation Food Festival 2021 taking place on 27th March at L'Embrasure Le petit Morne.
Find below links to discover more of Double Li.