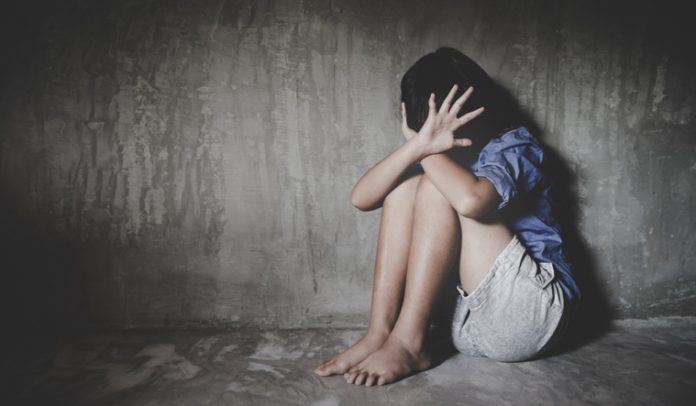 With the rapid advancement of the internet and globalisation, there has been a lot of oversharing and misuse of online platforms, especially against women. Every day, naked images of women across the world are being shared via the internet without their consent. Sharing pictures of women who have not given their consent is not pornography but sexual assault, and it is punishable by the law.
Recently, Telegram became very popular among Mauritians, as it garners thousands of users from Mauritius. Unfortunately, last week, a lot of girls and women came forward and reported that explicit images of themselves are being publicly shared without their consent on Telegram. Some perverts have created groups on Telegram with more than 1000 men on them, intending to share nudes of Mauritian girls and women without their consent. Many of the nudes that were shared belonged to minors as well.
Last year, Telegram was in the middle of a controversy whereby a deepfake bot would digitally remove the clothes of women. There was also claims of paedophilia content being circulated in the app. Following this, countries like Russia banned the application. It is outrageous that a situation like this is repeating in Mauritius and many of those men might get away with it without much repercussion.
More and more women are becoming victims of revenge-porn and image-based sexual abuse. While those Telegram groups are being blocked or deleted, many others are emerging. In Mauritius, the sharing of explicit content may lead to a fine of at most Rs one million or imprisonment up to five years. It is important to understand that the victims of those acts are scarred for life as it has been proven that those women may suffer from PTSD, anxiety, depression, suicidal thoughts and several other mental health effects (Samantha Bates 2016).