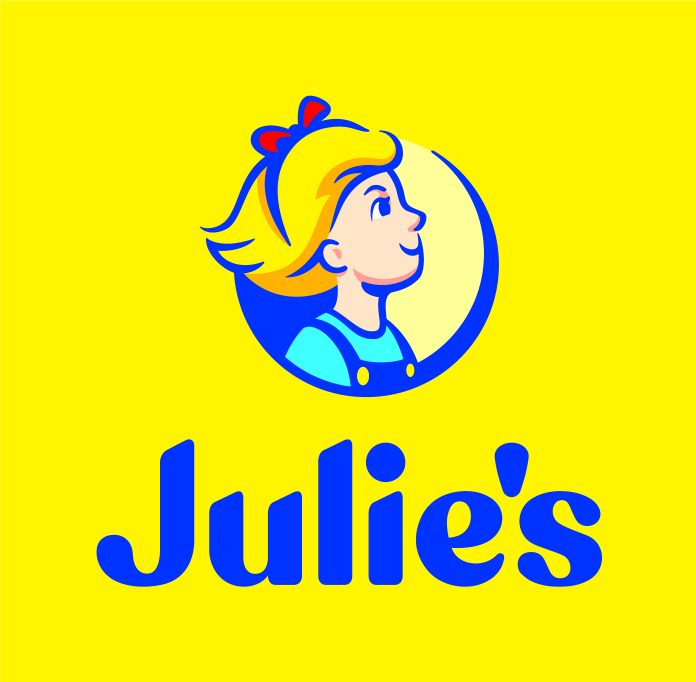 Julie's Biscuits has announced to sponsor Mauritius Urban Music Awards 2021. A well-known biscuit purveyor, available in over 80 countries worldwide, Julie's Biscuits is well-loved for its iconic biscuits such as Peanut Butter Sandwich and Golden Crackers.
Julie's Biscuits' vision is to build a more open world, where people from all backgrounds
share a bite and share a moment. Following this perspective, succinct to Mauritius UMA to connect individuals with the power of music. In line with its amazing and striking rebranding, Julie's Biscuits would wish to support the amazing local striking talents of the music industry through their sponsorship for Mauritius UMA.
The brand's signature selection of biscuits from Butter Crackers, Peanut Butter Sandwiches, Le-Mond Cream Puff Sandwiches, OAT 25 and more are still lovingly baked to perfection using original recipes that are free of artificial colouring and preservatives. Find your favourite Julie's biscuits at any general stores and leading supermarkets across the island and see more updates at Julie's Biscuits Mauritius Facebook page. Link: @JuliesBiscuitsMauritius