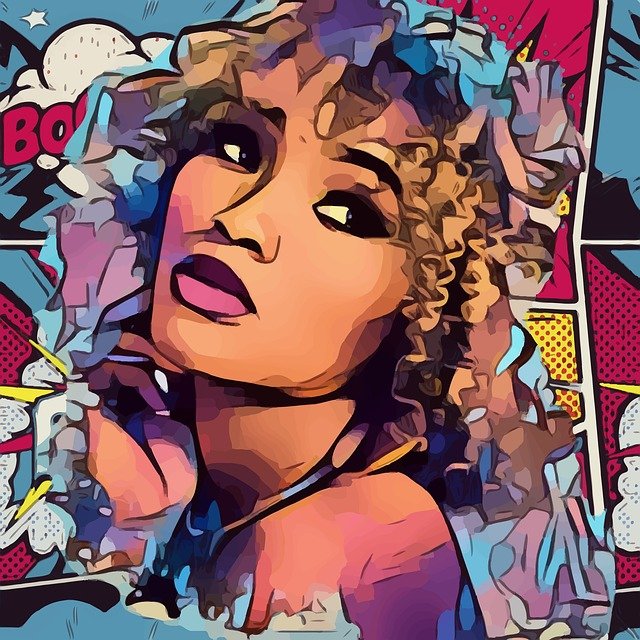 On the 19th of May 2018, many young girls from different ethnicities around the world sat in front of their television and watched their princess fantasy realised as Meghan Markle walked down the aisle to marry a prince. It was like a dream come true for many black women who daydreamt of becoming a princess as a kid. At the time, we thought it was the "happily ever after" of Meghan and Harry. Little did we know that racism and the media would bring us back to reality so fast. Already growing up, we did not have a Disney princess that looked like us until 2009, when we got Princess Tiana from the Princess and the Frog. Before her, we always had to dream about our fairytale in the eyes of White characters.
It is infuriating that the standard of beauty is already established at such a young age. Before the 90s, it was difficult for parents to find Black dolls for their young black daughters. Growing up, we had limited choices when it came to dolls that looked like us.  The first mass-produced Black doll, Baby Nancy, came onto the market in 1968 in the United States. All the more, we still do not have a large variety of toys for children of colour to choose from.
We live in a world where there are efforts to try to solve racism. People have been rioting and protesting way before George Floyd's death.  The Black Lives Matter Movement aims to get justice for people who got killed and are still getting killed because of their skin colour. In reality, what has changed? On one spectrum, the United States has the first woman of colour as vice-president, but on the other end, we are still awaiting justice for Breonna Taylor.
We are now teaching young black girls to voice out against injustices. However, if the changes do not come from the top, whereby people in high places are asking the mother of an unborn child how dark his skin might be, the problem will stay deeply rooted in our society. Let it be known that Queen Sophie Charlotte (1744-1818) was the second Black Queen of Britain, and portrait painters of the Royal Family would play down the African features of the Queen in their paintings. We are trying to make changes for the future generation not to face the same bigotry that many people of colour had to endure for years and are still encountering. Every institution in society has to tackle this issue as it is not okay when children are discriminated against because of their skin colour.