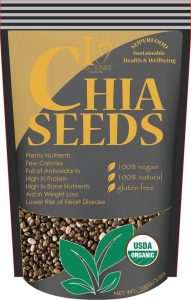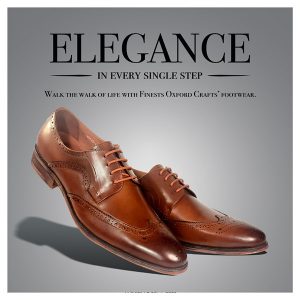 Irene's Mother's Heart Gift and Finest Oxford Crafts are two parallel products owned by R.Domah and sons Limited. First of all, Irene's Mother's Heart Gift first appeared on the local market with Organic Pure White Chia Seeds as main product. The brand is currently looking to diversify its range of products into organic superfoods. The Chia seeds are essential to help lose weight, strengthen bones and improve the dental health. Hence, just a  two teaspoon of chia seeds in ½ cup of water will create a thick gel, also you have the option to add-on any liquid taste of your choice. The whole aim is to replace a whole meal.
On the other hand, Finest Oxford Crafts inspires innovation as one of the best luxury brands on the market through its exquisite men's footwear collection. Founded as a revolutionary stated in the fashion world, Finest Oxford Crafts focusses on specific products designed to provide comfort and satisfaction. The uniqueness of Finest Oxford Crafts is to the make cadence in a more elegant manner when getting back to work.
Company Profile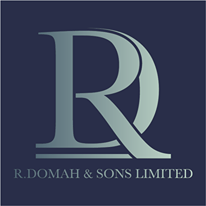 R.domah and Sons Limited is a family-owned company located in Mauritius. Founded in 2018 as a trading company for general goods, the company has quickly evolved and focusses primarily on general well-ness through specific products designed to provide comfort, security, satisfaction and a thriving shopping experience. Located in Vacoas/Phoenix , R.DOMAH And Sons Limited delivers the promise to make its products accessible through Winners supermarket and online shopping as well.
I am sure you don't want to miss the opportunity in experiencing R.DOMAH And Sons Limited's exclusive products. So, you can catch up with them at the Hungrynation Food Festival taking place on the 27th March at L'Embrasure Le Petit Morne.  R. Domah and Sons will infuse a shopping experience to festivites at the festival.
You can find R.Domah and Sons Limited on
R.Domah and Sons Facebook
R.Domah and Sons Instagram
Finest Oxford Crafts
Finest Oxford Crafts Facebook
Finest Oxford Crafts Instagram