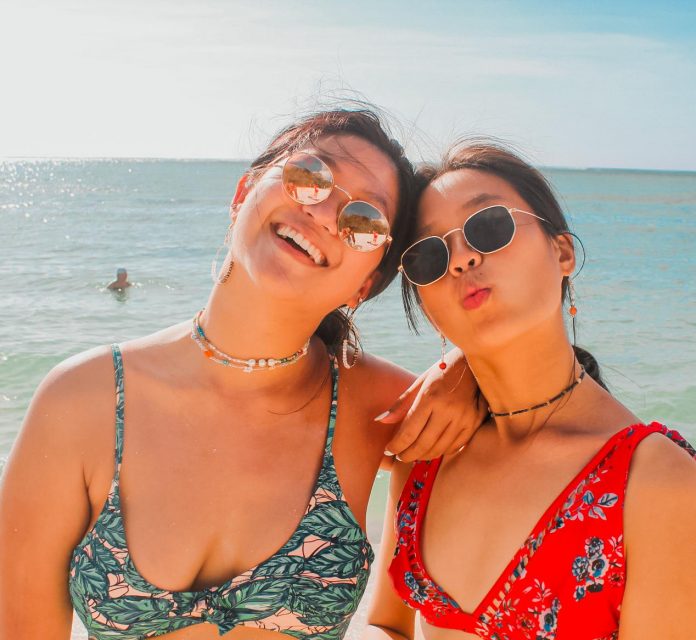 How did you start your business?
My sister and I chose to create beaded jewellery because we love colours, and we wanted to share our creativity with other teenagers. We aim to make beaded jewellery fashionable again as I believe that bead jewellery is modest enough to add flair to a piece of clothing.
How did the name Elegans Aurum come about?
The name Elegans Aurum is Latin for elegant jewellery. With the help of my boyfriend and Sharlyn, we chose this name as it sounds modern and appealing. Young people are intrigued and drawn to it.
Why did you choose to market and sell your products only on social media?
As my target market is mostly teenage girls, I use Instagram to sell my products. Nowadays, social media is used by everyone and it is the new way of making sales and marketing. It is a modern way to attract more customers, especially when they are looking for new things to buy. I aim to keep innovating my products to appeal to new people.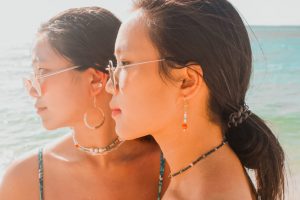 Where do you find your business in two years?
I don't know exactly where it will be. However, my sister and I hope to eventually broaden our business and use materials, other than beads, to make the jewellery. We are also making beads earrings, which we will soon sell.
What advice can you give to young people like you who want to do a start-up?
My advice for young people who are doing start-ups is to have hope and never give up. Even if you are not making an immediate profit, believe in yourself, and trust your products and it will encourage others to trust them.
Besides, congratulation to Anne-Sophie for having recently won a give away from Lux Belle Mare Resorts and Villas.
You can find Elegans Aurum on Instagram, and they will soon launch their page on Facebook as well.