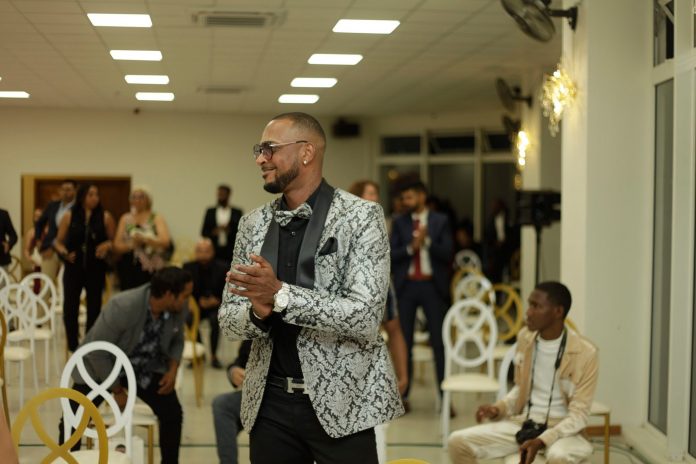 The first ever Mauritius Urban Music Awards was launched last year, in Paradise Island by the world-renowned Urban Music Awards, and was proudly hosted at the sublime and magical LA VALLÉE VILLAGE event venue.  The venue welcomed on its premises, renowned Mauritian music artists who attended and participated in what was a spectacular and awe-inspiring evening.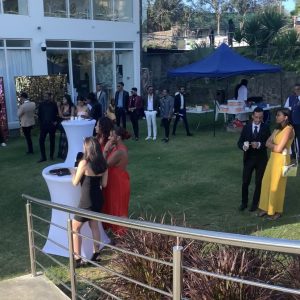 The pre award show reception was held on the venue's lush green area space, and offered the VIP attendees a great moment to socialize, while helping themselves to freshly prepared food and drinks, and immortalize the moment by taking some pictures in the enchanting environment of LA VALLÉE VILLAGE. This was simply an all-in-one perfect experience captured.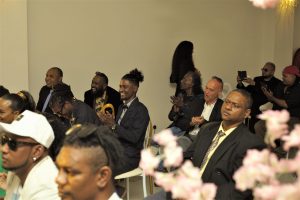 The awards ceremony was held in the venue's main hall, which was accommodated for the event. The hall was embellished by beautiful decorative pieces which were provided by LA VALLÉE VILLAGE, ranging from stunning flower arrangements to aesthetic backdrops. The décor definitely matched the whole MUMA vibe; elegant, cheerful and celebratory, all set for a wonderful time. The winners of each MUMA category graced the splendid and spacious stage with heart-warming and inspiring acceptance speeches, as the audience heartily applauds their achievement.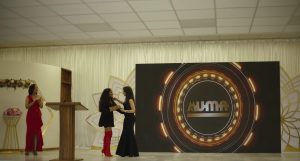 After the official ceremony which was high in emotions, the VIP guests were directed to the after-party that was held in the reception hall, just downstairs from the main hall.
The lights in the room were set to project a chill and buoyant mood to kick off the MUMA Live. The space was set up with a seating area and a makeshift dancefloor, where the attendees got to vibe and dance to the live performances of multiple Mauritian artists who performed on the lighted in-built stage, while nursing their drinks.  The magnificent outdoor green area served as a space for the guests to socialize and chill, while reminiscing the great moments at the awards ceremony and celebrating the winners and the many achievements in the Mauritian music world.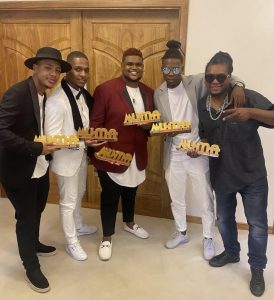 All in all, LA VALLÉE VILLAGE undoubtedly represents an ideal choice for your next event. Your guests will be blown-away by the magnificence of this venue, and the touch of magic it brings to your event. In addition, their staffs are always ready to help you out with your preparations, and facilitate the smooth running of your function. For more information, contact LA VALLÉE VILLAGE through their email: [email protected] or give them a call on +230 5 257 0507
You can also discover more on the venue through their website: www.lavalleemaurice.com