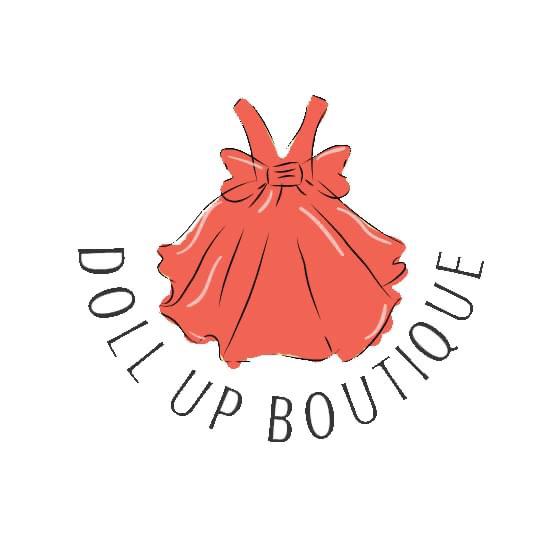 Its time to shop at Doll Up Boutique! This online shopping store in Mauritius is founded by a young couple Rahvi and Nusha. Their business was established in September 2018. The couple works together to attend messages, Nusha is also in charge of managing their daily social media presence and her fiancé Rahvi deals with the deliveries.  Doll Up Boutique spared no effort to provide excellent customer services in terms of merchandise selection and distribution.
The online fashion store sells trendy and mainly European-Style clothes made of the highest quality fabrics. Doll up Boutique specialises in dresses (casual & chic), hoodies, beachwear, sportwear and lingerie. What`s great about their services and products is that you can get a variety of seasonal clothes as well as custom-order your clothes based on your needs.
Doll Up Boutique offers free pick-up point deliveries in Mauritius and provide express postal services in Mauritius and Rodrigues. They hope to add Reunion Island on their list very soon. The online shop is at a breakneck pace and they have just launched their very own website; the clothes are in stock and can be pre-ordered on  https://dollupboutique.com. Many surprises are on the way for the one who makes the first purchase on the website (do not miss it). The online shop has come a long way and pulled out all the stops in the evolution of their sassy and chic clothes. They have an Instagram page with 38.7k followers and 27.5k likes on Facebook.
Well, it is said shopping is always a good idea, so get your bags and wallet out and get ready to buy at Doll up Boutique at the Mauritius Weekender Festival as they are one of the official sponsors of the Festival happening on the 24th-26th of September. Be there!
Find below links to know more and shop at Doll Up Boutique:
Website: https://dollupboutique.com
Facebook: https://m.facebook.com/dollupboutique/
Instagram: https://instagram.com/dollupboutique?igshid=n48a4w9sovvs