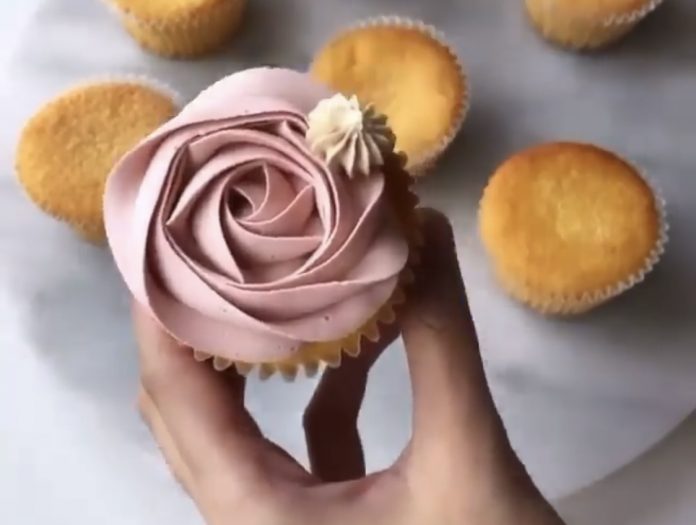 ChouxUp is excited to be partnering with this year's Hungrynation Food Festival which will be held at La Vallée Village in Pamplemousses. ChouxUp will be sponsoring  the Best Bakery Category for the 1st Edition of the Mauritius Restaurant Awards and will also be the official pastry stall inside the Food dome for the Hungrynation.
Who is the man behind ChouxUp?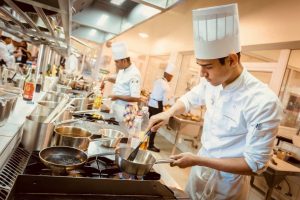 ChouxUp was founded by Arshad Goolamy who is only 23 years young, while he was still a university student. Through the Hungrynation Food Festival, Arshad wants to introduce Mauritians to a new vision of modern pastry and especially to prove that even being young, one has the skills and knowledge to achieve great results.
Arshad's mission is to give everyone the possibility to wear a smile when they taste his desserts, especially the choux, hence the name ChouxUp.
Arshad's passion for pastry started when he was still a child and back then his parents used to take him to a bakery so that he could eat a dessert after a tiring day at school. And no matter what dessert he ate, he could feel that pastry brings to him the emotion of "Joy and Happiness".  As from this day he knew where he wanted to go in his life, and, he also started his own business because he wanted to show to the community that today you don't need only to study hard to succeed in life, but, you also need the will power, courage and passion.
This is why ChouxUp was created, to tell today's youngsters that nothing is impossible when you are passionate. Even as a student and starting from nothing, everything is possible.
And for those who are attending the 1st Edition of the Hungrynation you can expect an explosion of flavours and joy with ChouxUp's menu which consists of Opéra, Choux (Chocolate, Vanilla & Macha),Tarte aux Pommes, Mille Feuilles (Revisited) and Cupcakes (Chocolate, Vanilla & Macha).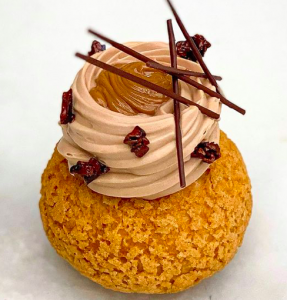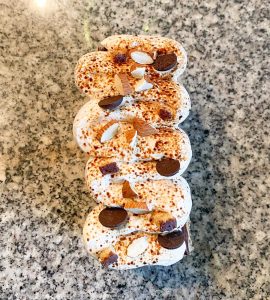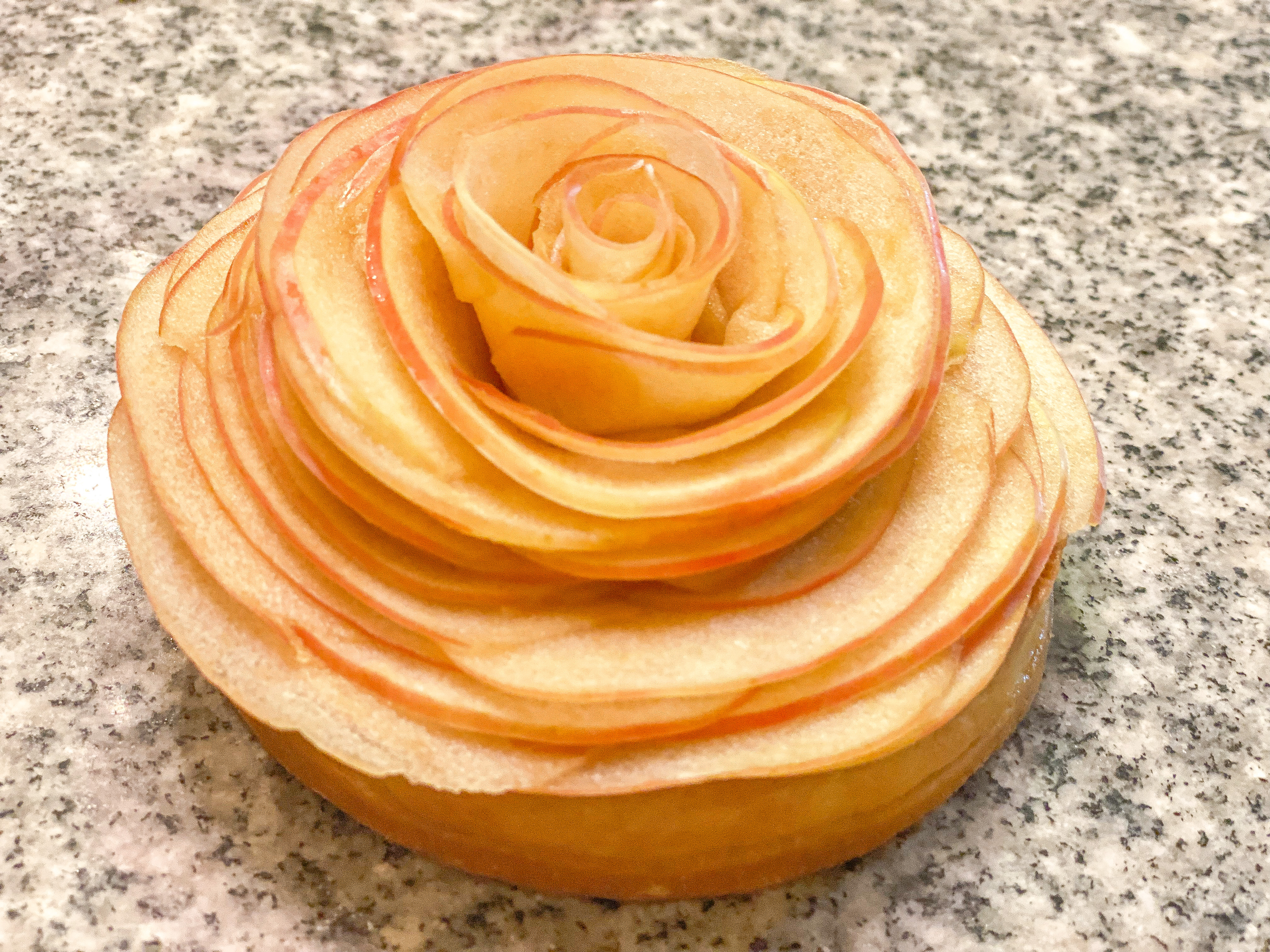 You can follow ChouxUp on Facebook , on Instagram and join Arshad on his personal journey here: Arshad Goolamy.

You want to more about the the Hungrynation Food Festival, follow us on : Hungrynation Food Festival Instagram page and Hungrynation Food Festival Facebook page.