'A bad day with coffee is better than a good day without it.'
Oh Coffee! Where would we be without it? It is mankind's most prized beverage. In fact it is estimated that there are approximately one billion people initiated in the Coffee Lovers Club, amounting to a staggering 12.5% of the total world population. 
Now, if you're a card carrying member of the Coffee Lover's Club and you are in Mauritius, I would like to pull a shameless plug and introduce you to hands down, THE best coffee supplier and distributor in Mauritius called Caffe Vergnano 1882 Mauritius .  I can boldly say with my chest out and my chin to the sky that Caffe Vergnano Mauritius offers quality coffee products that are truly unparalleled.
ORIGINS: 
For the coffee lovers out there I thought it would be appropriate to appreciate the rich history behind this highly-esteemed java purveyor.
The year is 1882, and history tells a story of man named Domenico Vergnano (The grandfather to the current owners of the company) ventures into a new endeavour in which he opens a quote unquote apothecary in Turin, Italy.  As the years progress, we see, what first started as a pharmacy, transform, specialise and expand into the enormous chain of coffee shops and 'all-things-coffee' supplier we know today boasting a 13'500 square meter factory and 14 automatic production lines.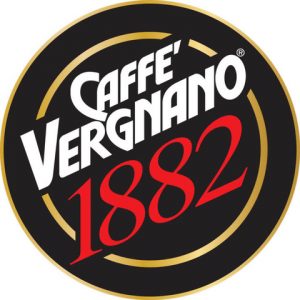 Journey Into Mauritius:
Fast forward a 128 years later a company in Mauritius called Siebel Enterprise Ltd is birthed. Spearheaded by a visionary leader, Mr Sachin Ramjatun, (who holds a Masters degree in Mechatronics), the company specialises in three business areas namely equipment, automation and HORECA. The HORECA aspect is where Caffe Vergnano comes in as Siebel Enterprise is the sole distributor of Caffe Vergnano products in Mauritius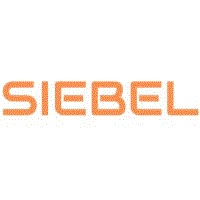 The combination of high quality beans percolated by the top-of-the-class coffee machines offered by Caffe Vergnano will induce a 'Heaven on Earth' experience from the first sip.
From one coffee lover to the other, I strongly urge you to buy any coffee products from Caffe Vergnano Mauritius. Trust me, you will not regret it!